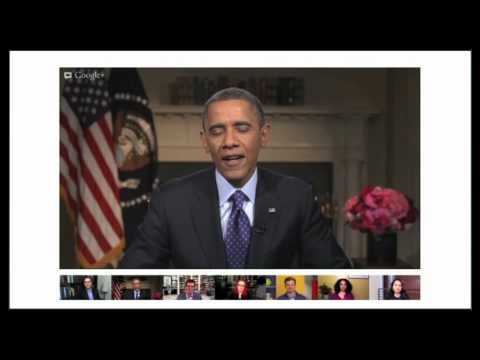 8 tags
English Nerdfighters!
https://www.facebook.com/groups/428042583942207/ Shameless promotion! Any one is free to join regardless :D
I need to follow more Nerdfighters.
whambamthankyama-am: Reblog this so I can follow you?? :) DFTBA
mustacheman81 asked: If there were people around me in person that appreciated my beard as so, I'd be the happiest guy ever!
mustacheman81 asked: You really think so? Thank you :3 <3
mustacheman81 asked: Hi :3
7 tags
ODD REQUEST
Could any Nerdfighters/fans of Ze Frank like this post? I want to follow people! It'd be much appreciated :D
"The marks humans leave are too often scars."
– John Green (via syairahnadya)
googlevideos: what to do if you're thinking of making a negative comment on someone's appearance: don't congratulations you are now fully prepared to be less of a shithead